Let's save the bees!
Pesticides/farmers: One way to stop harsh pesticide use and ill-mannered farmers could be rewarding the farmers that keep bees habitats, leave space for the bees, and overall help them live. Confidently, this will cause other farmers to do the same and want to help keep the bees alive!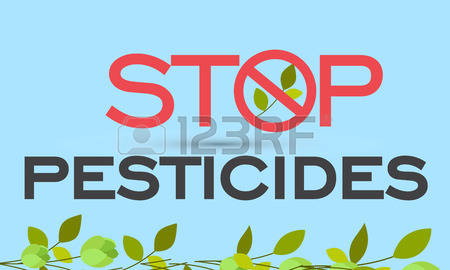 Next, we could just simply start convincing people that bees are not out to get you and show them that planting friendly plants is not so bad. I truly think that if we work together we can create a safer and better place for the bees to live.